Depend on J. L. Williamson Law Group for your
ASSET PROTECTION, ELDER LAW & TAXATION NEEDS
GET STARTED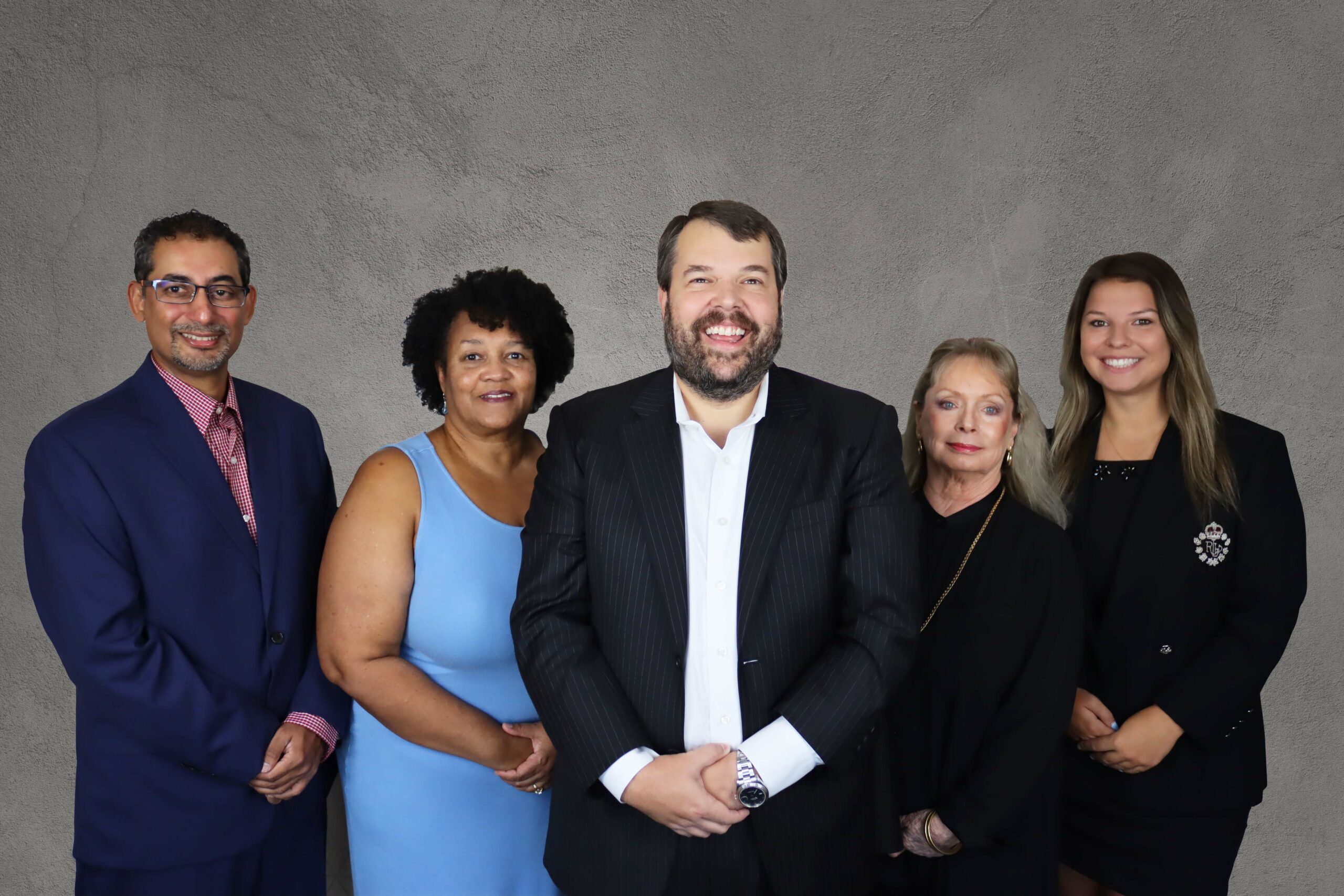 DEPEND ON J. L. WILLIAMSON LAW GROUP FOR YOUR
ASSET PROTECTION, ELDER LAW & TAXATION NEEDS
OUR FOCUS
Our firm specializes in Elder Law, Asset Protection & Estate Planning, Tax Planning, and Tax Controversy. Whether you have concerns about an IRS audit; want advice about protecting your family's assets; or have questions about Medicaid, long term care, or planning for nursing home or assisted living care, you can count on J. L. Williamson Law Group to provide the personal service you deserve.
Asset Protection, Elder Law, & Taxation Attorney in Georgia
Since 2010, we have provided sound legal services for clients all over Georgia. From our locations in Savannah, GA, Statesboro, GA, and Atlanta, GA we serve clients throughout Georgia and beyond. J. L. Williamson Law Group is a proud member of the National Academy of Elder Law Attorneys. This organization is dedicated to improving the quality of legal services provided to older adults and people with disabilities. NAELA provides continuing education programs for members and advocacy for members' clients and their families.
Our firm has extensive experience with tax planning and tax controversy matters. Through tax planning, our firm helps individuals who own or are starting a small business navigate ever-changing tax laws and IRS rules and regulations. Our goal is to help our clients minimize the impact of federal and state taxes and help your business succeed. For those facing an audit from the IRS or litigation, J. L. Williamson Law Group has experience in tax controversy can help reach the best possible resolution for you.
Jeffrey L. Williamson founded J.L. Williamson Law Group in 2010 to specialize in elder law, asset protection, tax planning, and tax controversy.