Asset Protection, Estate Planning, Long-Term Care Planning & More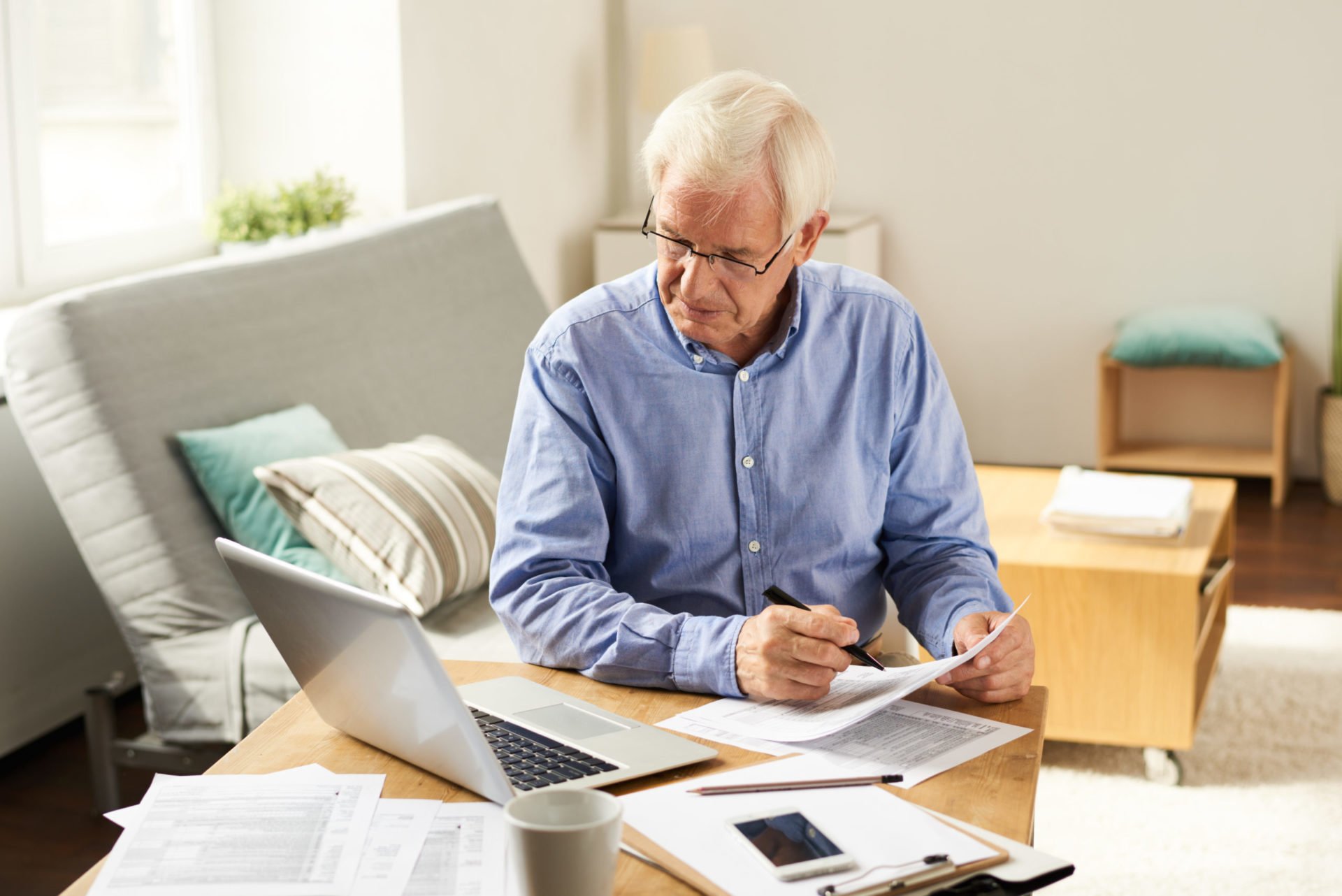 Our firm will assist you in finding the right method to help you qualify for the benefits you need. As elder law Attorneys, we specialize in advocating for our clients, helping them address matters from retirement planning to life insurance and more.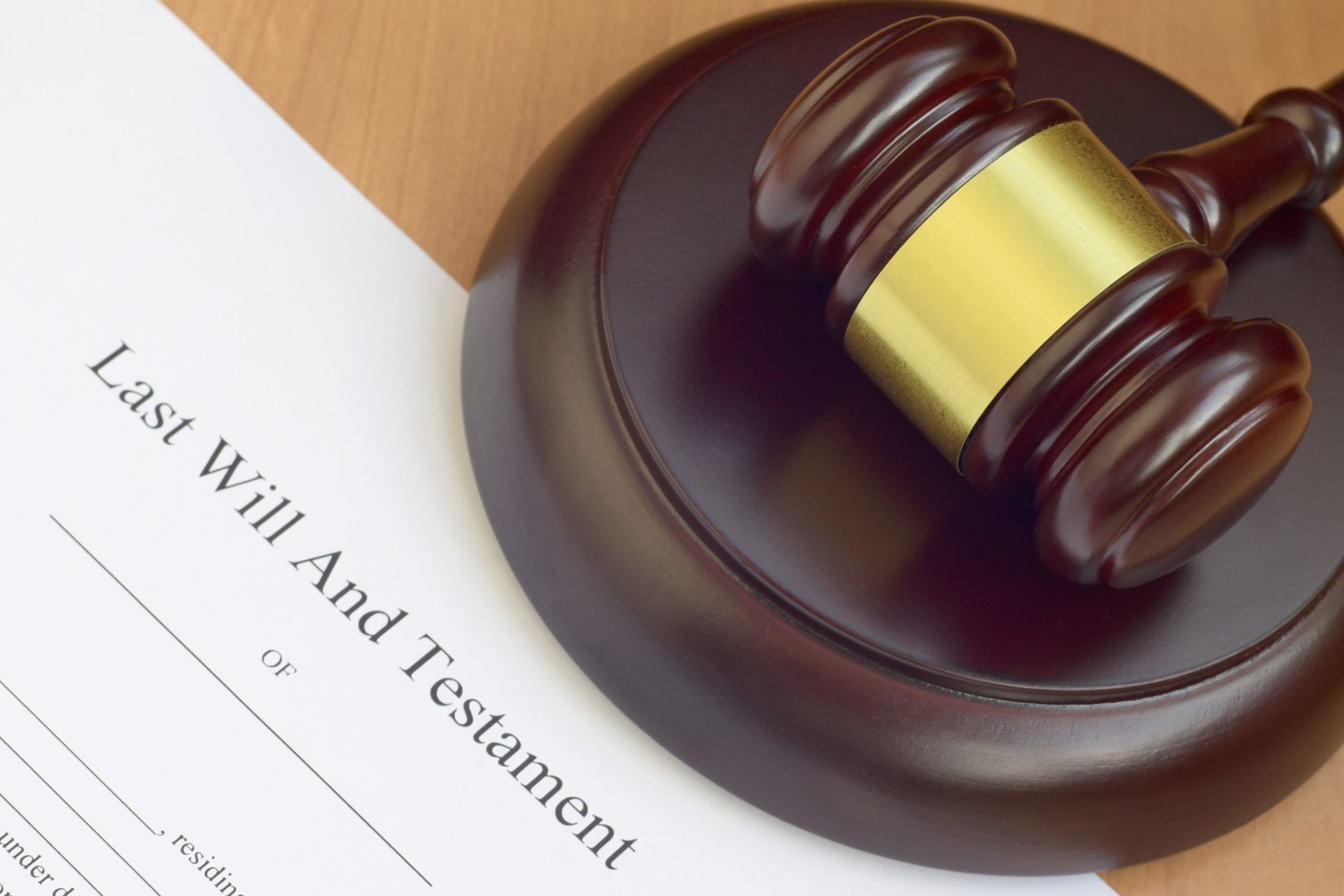 Achieve your estate planning and asset protection goals in the most tax efficient manner possible. Asset protection trusts, beneficiary designations, estates taxes and personal assets are just some of the considerations your estate planning attorney will help you determine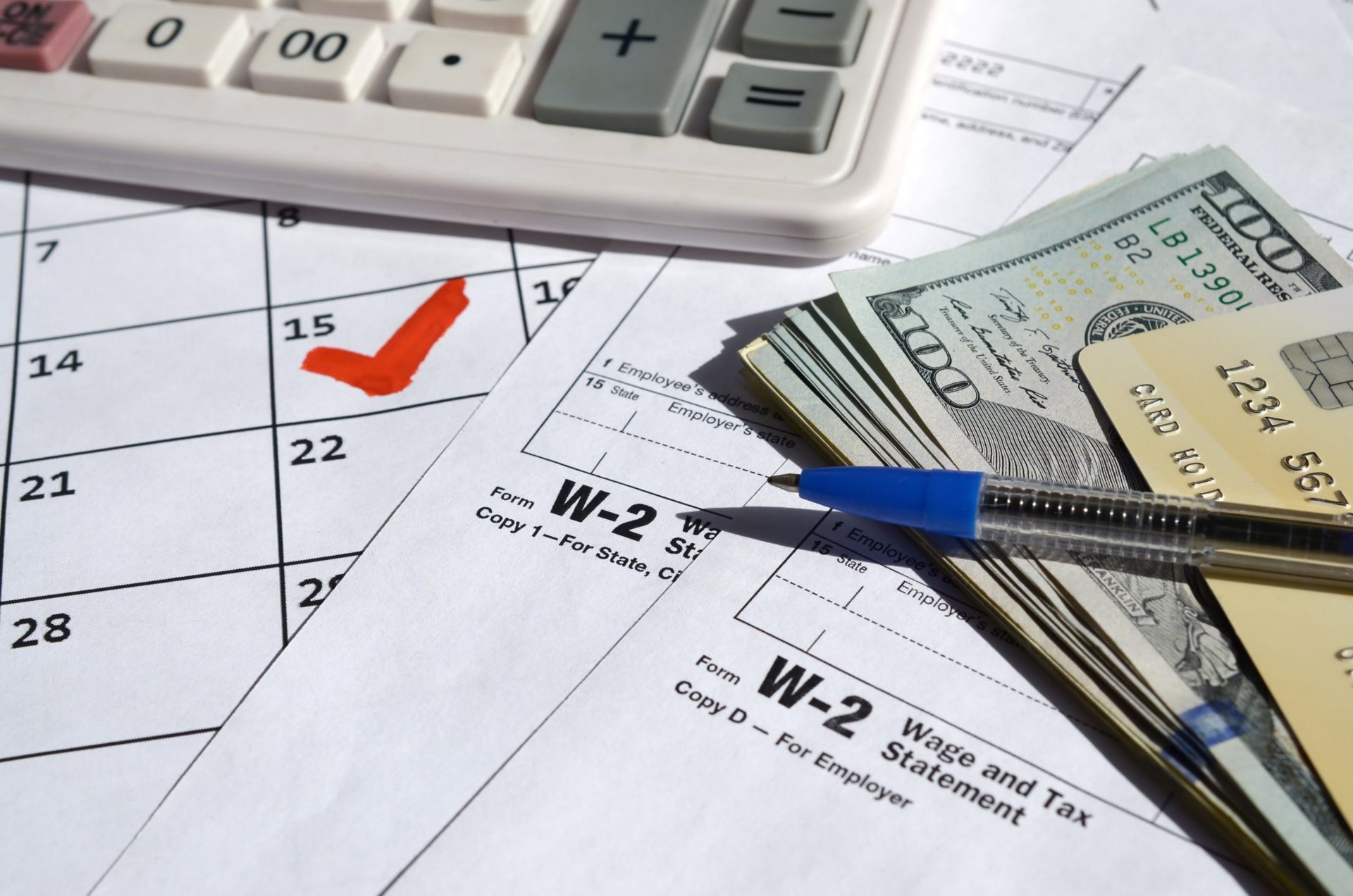 We handle tax controversies at all levels from the inception of an IRS audit to courtroom litigation. Limited liability companies and individuals are sometimes faced with tax issues as a result of the ever changing tax law in the United States. Let our tax attorneys put our extensive experience to work for you.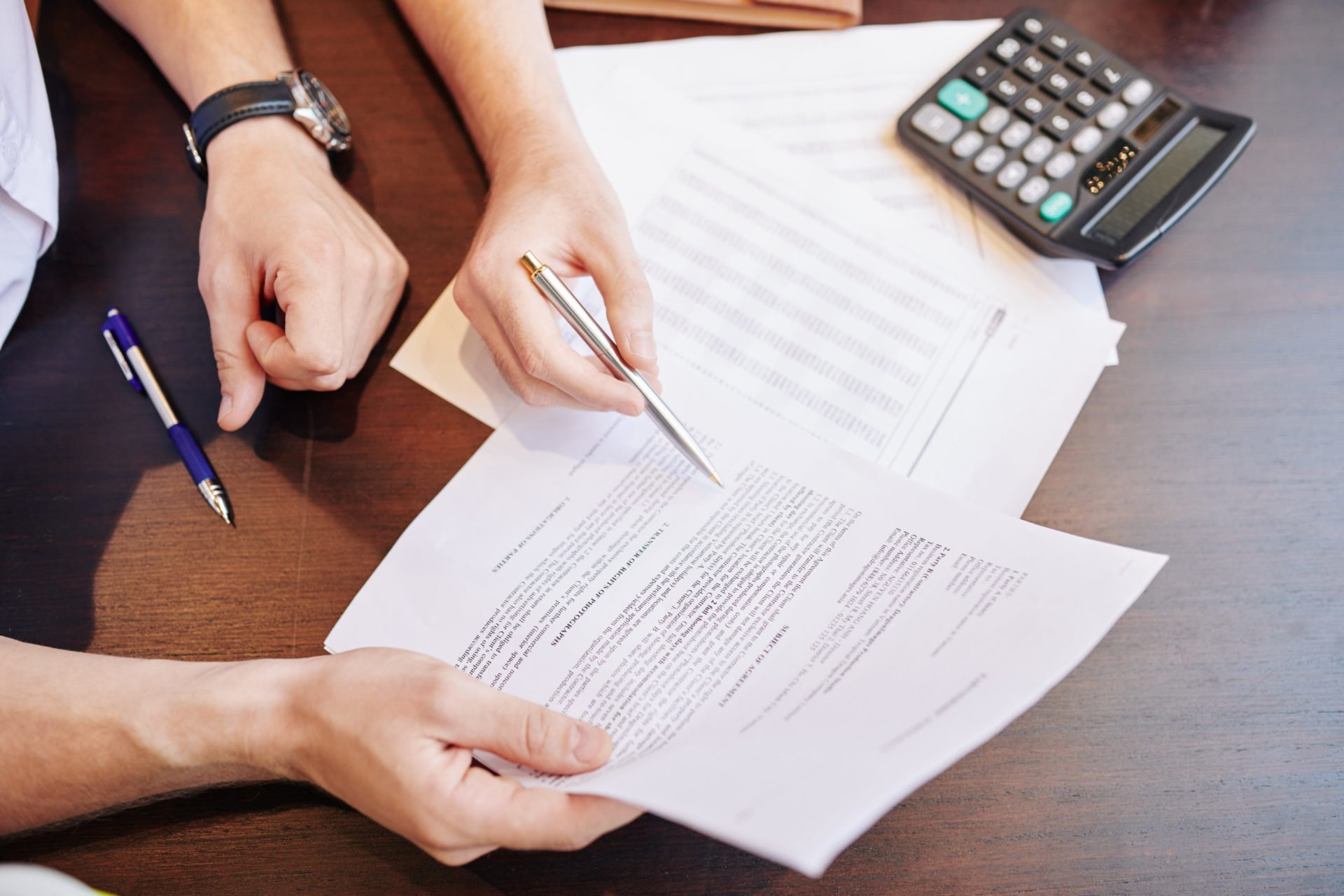 Our tax planning attorneys can help arrange your financial affairs to minimize federal and state tax liabilities. We are here for individuals and businesses who need assistance wading through the complexities of individual income tax law that affects individuals and families of high net worth.
Schedule a free consultation