Asset Protection & Estate Planning
SECURE YOUR FAMILY's future
Many people fail to consider the consequences of not having an estate plan, a costly mistake that could leave your assets tangled up in red tape for months or even years. Don't put your family's financial security in danger. Let J. L. Williamson Law Group help you decide what kind of estate planning approach is best for you and your family.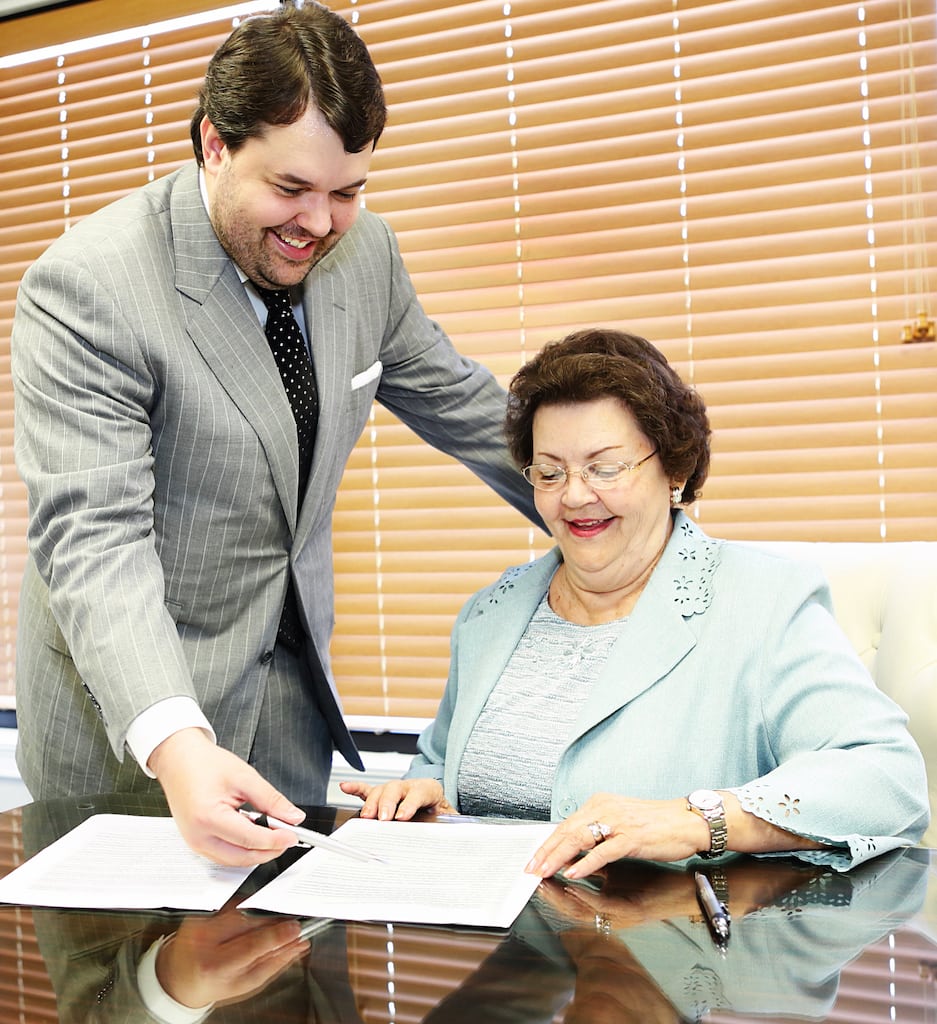 ESTATE PLANNING
If you have a family, planning for the future and providing for your spouse and children is important. We understand the challenges your family is facing, whether you're just starting out or planning to retire soon. Based on your financial situation and goals, we can help you create a plan to ensure your property and assets are secure and distributed according to your wishes. J. L. Williamson Law Group can provide you with sound legal advice to help protect your assets and provide for your family's future.
Estate Planning at J.L. Williamson Law Firm
Last Will & Testament
Ensure your wishes are upheld and your family's future is secured through a last will and testament.
Advanced Directive for Healthcare
& Durable Financial Power of Attorney
These documents are imperative for anyone aged 18 and older to maintain control of decisions in case of an unexpected accident.
Irrevocable Trusts
A carefully drafted irrevocable trust can add significant tax and nontax benefits to your overall estate plan.
Relevant Forms
Long-Term Care Planning Questionnaire
Estate & Probate Questionnaire