OUR CLIENTS' SUCCESS IS OUR SUCCESS
Small businesses are the heart and soul of our country, and J. L. Williamson Law Group wants to help make sure your business grows and flourishes. We can help you navigate existing laws and avoid possible costly mistakes. Call us and let us help you succeed.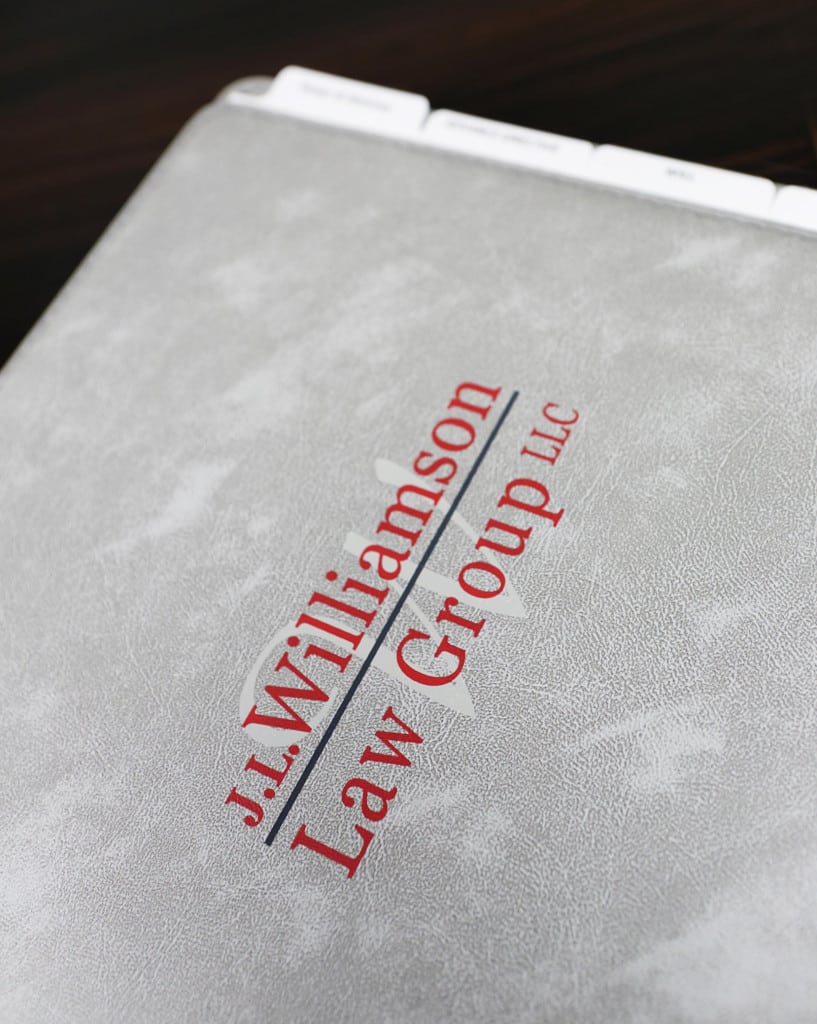 tax planning
Whether you want to start a joint venture, begin selling your products or services outside the United States, or buy or sell an existing business, tax planning is essential.  The team at J. L. Williamson Law Group has the education and experience to guide you through existing laws and regulations to minimize the impact of federal and state taxes.
STARTING YOUR OWN BUSINESS
Let J. L. Williamson Law Group help prepare your business for growth
Whether you are just starting your small business or growing into a new phase, J. L. Williamson Law Group can assist you with planning to maximize your tax savings and to provide enhanced asset protection.
Changing Tax Laws
We stay on top of changes in tax laws that can drastically affect the way you are currently operating your business and how you are planning for the future.
Hiring Employees
One of the first big steps within a small business is transitioning to hiring employees. When someone changes from an independent contractor to an employee, the compliance burden and tax responsibility changes tremendously. Having a concrete plan in place at the beginning of this process can save you from headaches in the future.
Entity Decisions
We can assist you in choosing the type of business entity that best suits your needs for both asset protection and federal tax purposes.
CREATIVE PLANNING STRATEGIES
IC-DISCs
J. L. Williamson Law Group has experience creating Interest Charge Domestic International Sales Corporations ("IC-DISC" or "DISC"), often used by U.S. manufacturers and exporters (including farmers) to reduce federal income taxation on offshore profits. DISCs are powerful tax planning tools in that can reduce an enterprise's federal income tax rates and can also provide a mechanisim for deferral of dividend income.
FORMS: