What is Advanced Care Planning?
Advanced care planning is planning for how your finances and long-term care will be handled and putting into action the legal documentation to implement that plan. These documents include more than just a last will and testament. A solid plan includes an advanced directive for healthcare and a durable financial power of attorney. In addition, there may be other components that may need to be added to put you on the best possible footing as you prepare for your future.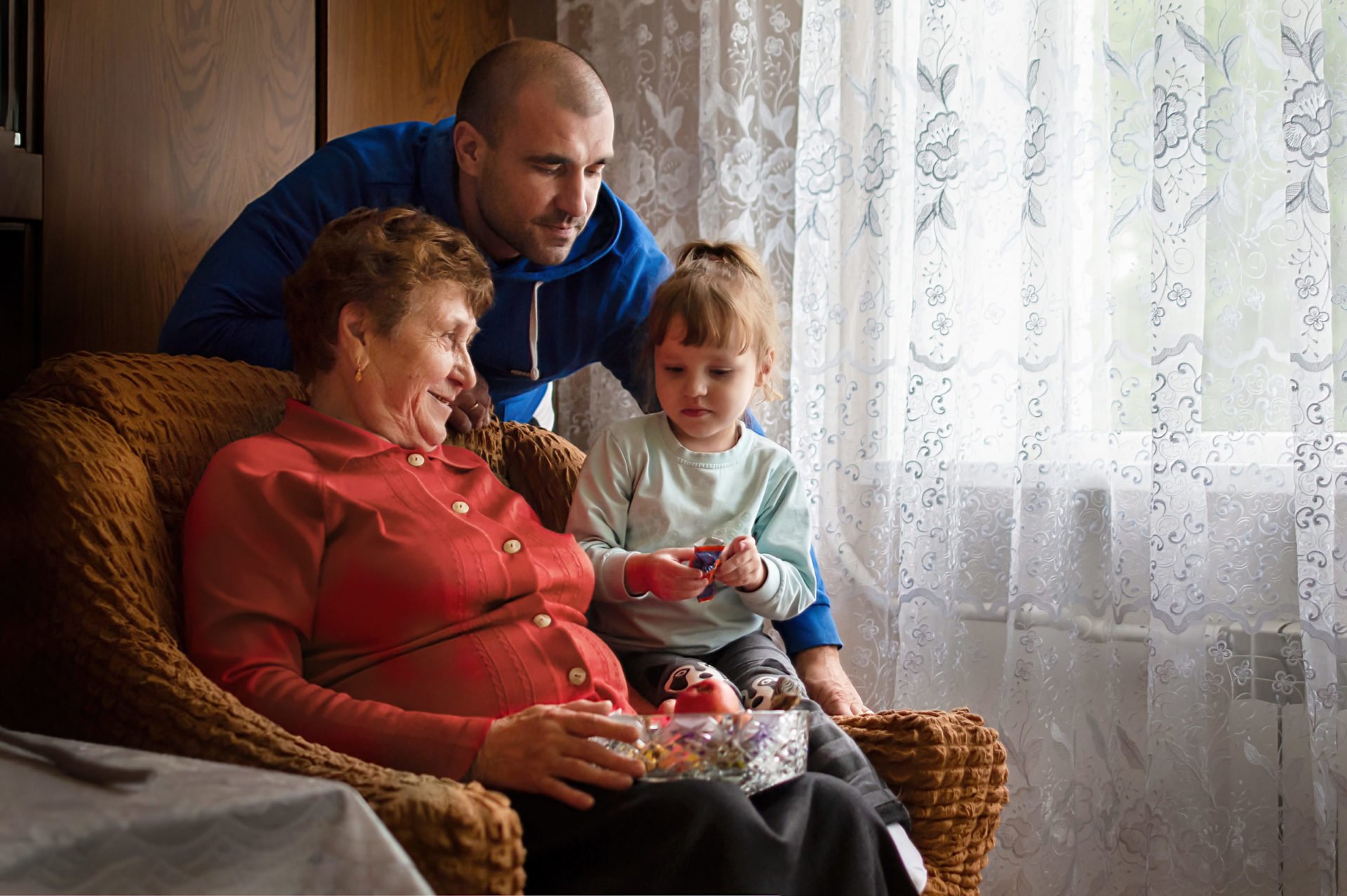 What is the benefit of advanced planning?
Advanced planning allows you to prepare for your long-term care and protect your assets from potential legal fees, taxes, and long-term care facilities. When properly executed, it can ensure that your acquired wealth will remain with your family members after your eventual death. For many, advanced planning enables them to qualify for assistance for nursing home care while also providing for their family's future.
What are the key elements of advanced planning?
Advanced care planning for your future health care needs should include two general components: first, legal considerations and second, financial consideration. An experienced elder law attorney will help you anticipate possible future long-term care needs.
From there, he or she will help you create a plan and draw up legal documents that will ensure your wishes for your future care are carried out. Your attorney will also help you with financial decisions within the plan to ensure your assets are protected and that you have the financial means to afford the care you will likely require in the future.
Planning for long-term care often includes creating a revocable and/or irrevocable trust. Revocable trusts can be used to move your assets out of your name and into that of a loved one and can help you access Medicaid assistance. Jeffrey Williamson, an elder law and estate planning attorney, addresses this in a recent seminar.
What is a trust?
Jeffrey begins by answering this important question:
"It's the right to the beneficial enjoyment of property to which another person holds the legal title. The grantor is the person that puts the property in the trust. You also have a trustee and a beneficiary."
Medicaid Rules and Trusts
The laws concerning Medicaid assistance and nursing home care are numerous. Many have failed to plan while others may have worked with inexperienced attorneys and ended up losing their wealth that was meant for family members due to costly long-term care. As Jeffrey points out, "There's nothing more expensive than cheap legal work.
Do I have to hire an attorney for advanced planning?
Working with a qualified attorney can ensure that you have a comprehensive estate plan for your later years. You can get the elder care you deserve without sacrificing your loved ones' inheritance. There are hundreds of factors to consider when planning your estate and longterm care. Advanced Care Planning is a process that should only be trusted to an experienced Medicaid planning attorney.
J.L. Williamson Law Group serves clients across the state of Georgia. With offices in Savannah and Statesboro, we have been able to help clients make wise decisions that will serve to ensure their care and protect their legacy for future generations. Schedule your consultation today to learn how we can help you.